Mulch
Mulches are not just for looks, they help preserve soil moisture by reducing evaporation and minimize the need for watering. Our premium mulch selections are perfect for the following: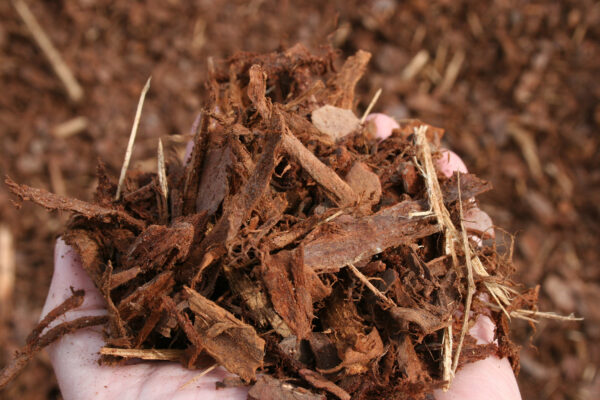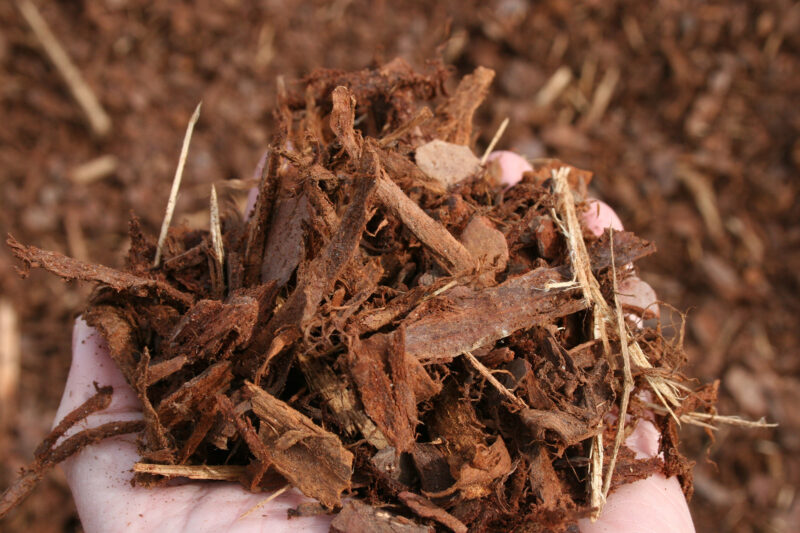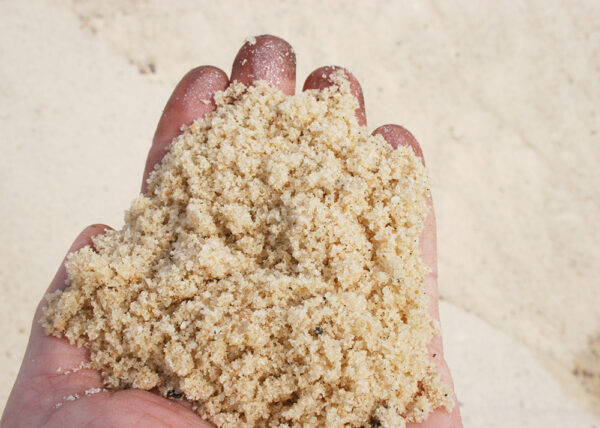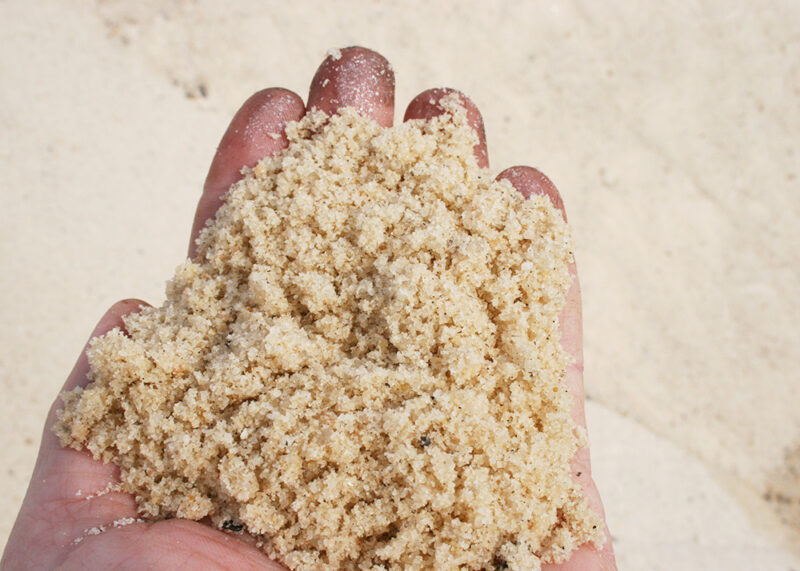 Sand
From residential to commercial uses, the blown-in sand method is the most cost-effective solution for your sand placement.
Aggregates
We can install various types of materials such as round rocks, soil blends, crushed rock, cinder rock, and more.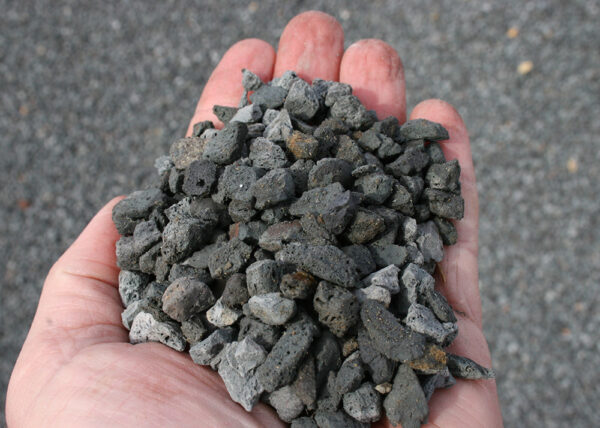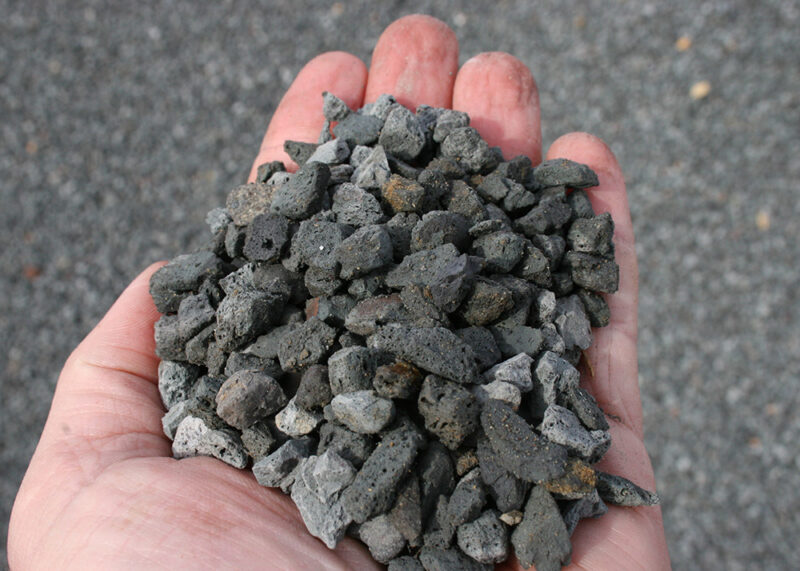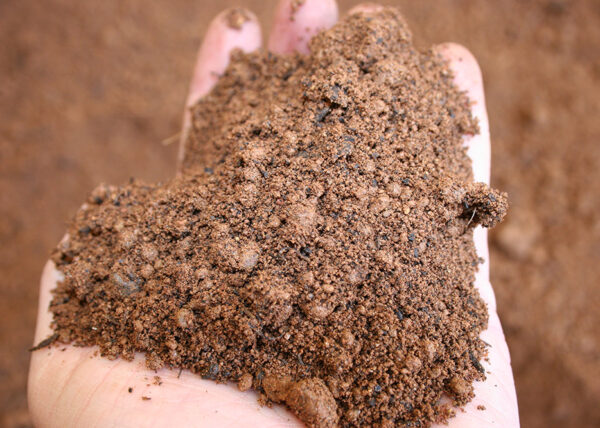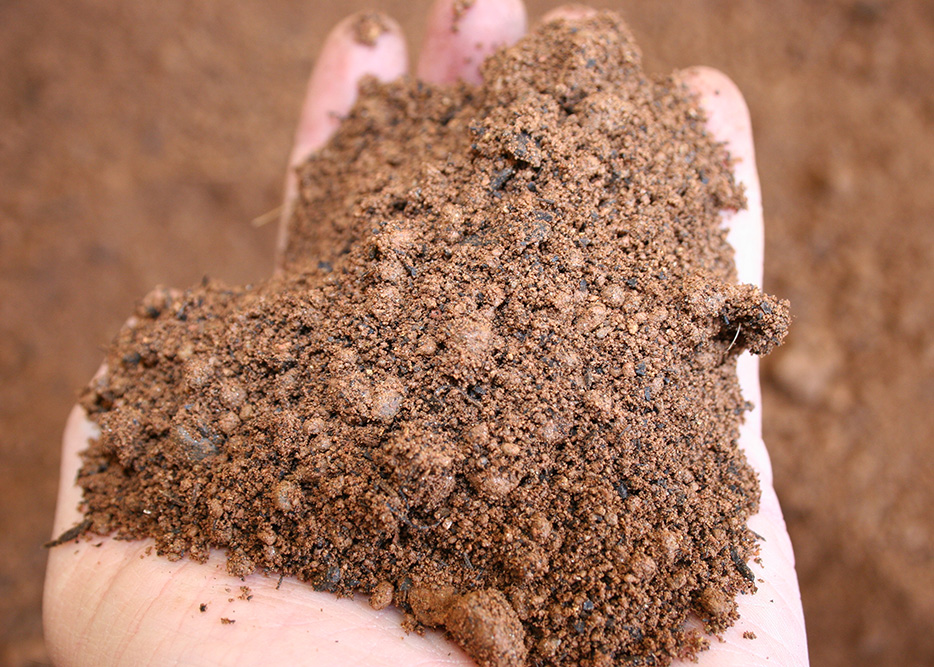 Soil & Compost
Often completed in conjunction with other practices such as aeration and seeding, our soil and compost offerings provide a healthy base for any commercial or residential landscape.
Erosion & Sediment control
Terraseeding ®
Our blower truck is the perfect solutions for those hard to access areas that traditional trucks can't reach.
Erosion & Sediment control