MACK O. PARTEE, JR. | OWNER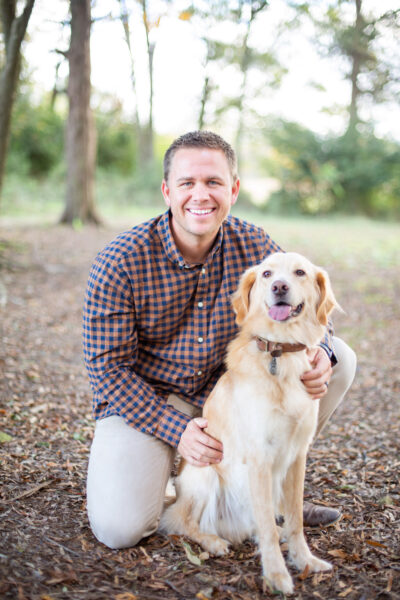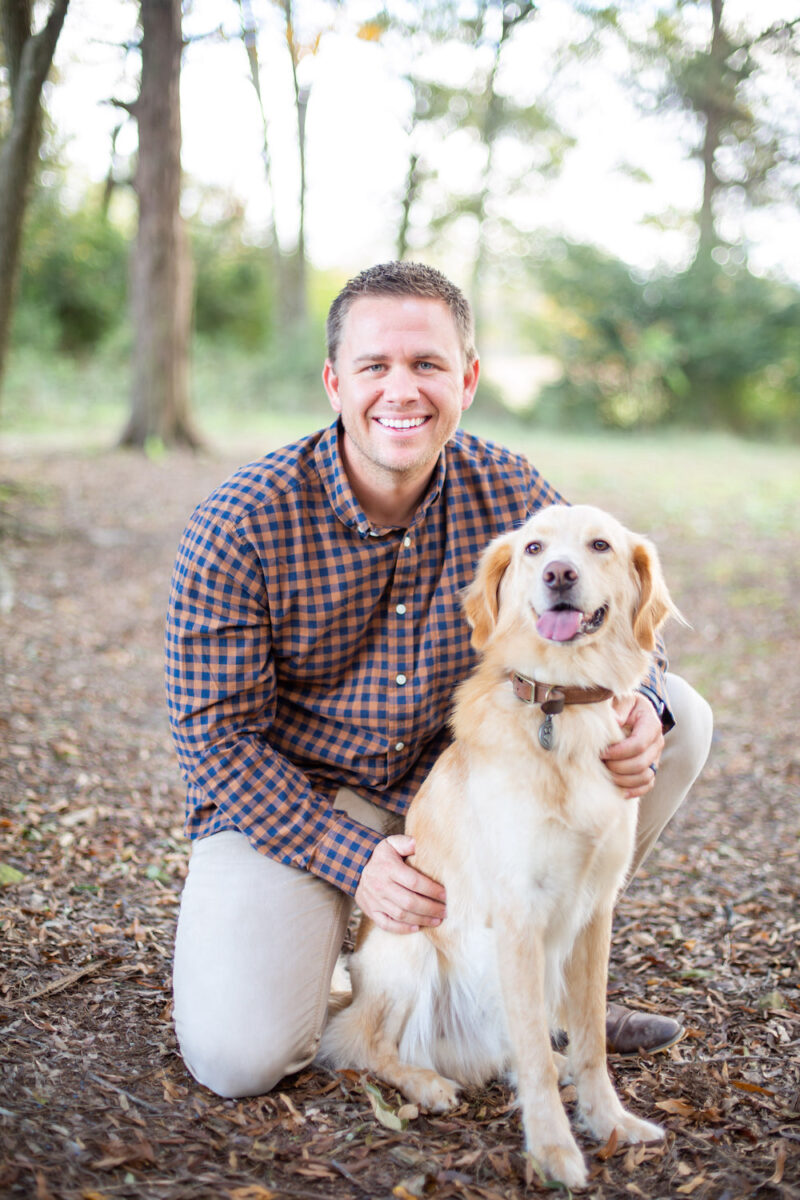 As a native Charlottean, Mack Partee has not only witnessed the incredible growth of his city but has also had the privilege of literally contributing to the landscape of much of it. Now, through the introduction of the new blower truck technology, he will see that impact happen at a much faster pace.  Mack first became interested in this technology when he arrived at a first-class commercial property to find bags and bags of mulch lying around, waiting to be placed.  With landscaping's dwindling workforce, labor-intensive tasks such as mulch installations can be a slow process.  Now Mack can offer these landscape companies a fast, efficient process of mulch blowing, allowing landscapers to focus on their strengths.
Graduating from Clemson University with a B.S. in Turfgrass, Mack has gone on to amass more than 10 years experience in the commercial landscape industry and work on several prestigious private golf courses all over the United States including Augusta National, home of The Masters, and Country Club of the Rockies just outside of Vail, CO before turning his focus to this new blower truck technology.
Mack is involved in Carolinas Green Industry Network and has taken a lead role in community service events throughout the year. He is an active member of Lee Park Baptist Church and is married with two young daughters.  In his spare time, he enjoys working out and racing diesel trucks.